Sudan Volunteer Programme is a London based charity sending graduates and near-graduates to Sudan to teach English at schools, colleges and universities.
SVP has been running since 1997 and placed hundreds of volunteers since then. We are more than simply an educational organisation. SVP aims to foster  positive cross cultural communication between individuals in a complex and fascinating country much misunderstood globally.   Improving the standard of English amongst Sudanese is a useful and welcome by-product of our endeavours!
"Doing SVP was the single best decision I have made in my life. My time in Sudan gave me lifelong friends, fantastic memories and experience that enabled me to embark on my career. I would recommend it to anyone."  Nell Bell, SVP Volunteer 2004 – 2005/ 2010.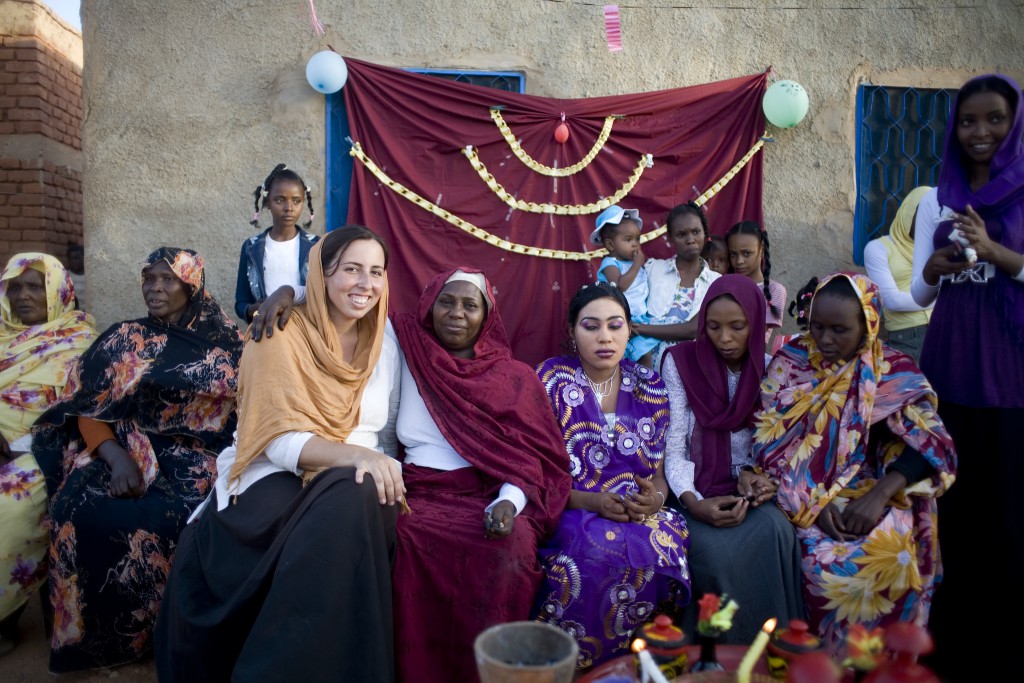 Volunteer
We are constantly on the lookout for new volunteers to take part in our efforts.
Benefits
No programme administration fees – you shouldn't have to pay to volunteer!
The host institution provides the volunteer with accommodation and stipend equivalent to the local wage for a teaching assistant.
Rapidly learn or improve Arabic language skills.
Work in a very friendly, safe and fascinating culture at the intersection of the Middle East and Africa.
"My year in Sudan was a crazy adventure! This opportunity was so unique in the way it allowed me to experience the culture in a way a short tourist jaunt or even other NGO volunteer programs won't allow you to." Susanna Miller, SVP Volunteer 2012 – 2013.
Support us!
Sudan Volunteer Programme is funded purely by its membership's annual subscriptions. We do not charge our volunteer's  application fees, as many are recent graduates with little savings. We are therefore always keen to increase our membership and welcome new donors to our cause. If you would like to become a member of SVP, and receive regular newsletters of our progress. Please click here to fill out the form.
– – – – –
tel 044 7910 940 819 | email david@svp-uk.org | skype davidwolton | SVP Facebook
34 Estelle Road, London, NW3 2JY, United Kingdom
Copyright © 1997-2015 Sudan Volunteer Programme.
All photographs on this site are copyrighted to SVP and/or individual owners
and cannot be used without prior written permission.