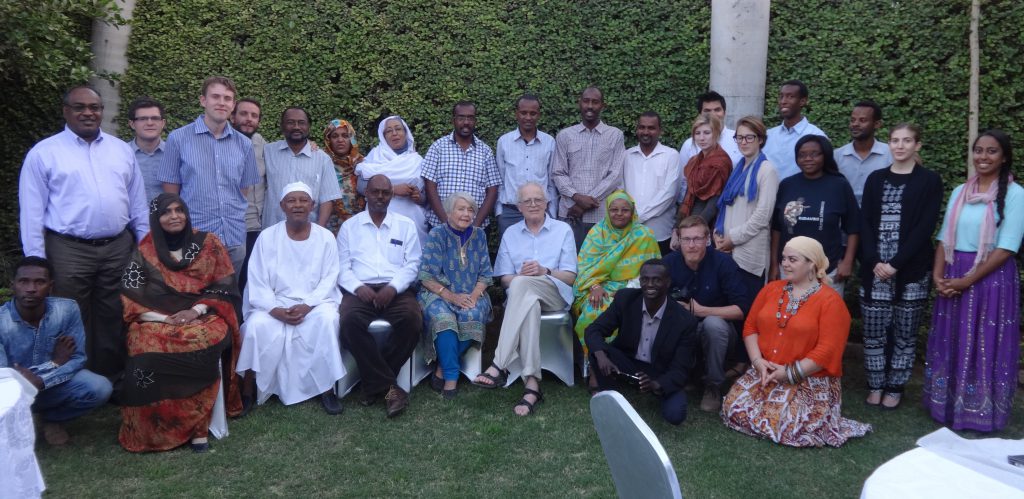 Sudan Volunteer Programme is currently represented by the following people in Sudan:
Programme Manager
Damian Kruz
Responsible for overseeing the day-to-day running of the programme in Sudan as a whole, including liaising with Ministry representatives, establishing new placements and securing local sponsorship.
Coordinator
Orwa Gaffer
Responsible for orientating volunteers, processing official documents and overseeing university placements.
Trustees
Ustaz Saif Haj El Safi
Professor Mohamed Eltom
Dr Badreldin Omer
Advisors, friends and financial controllers providing essential expertise, guidance and local support to SVP Sudan staff and volunteers.
Education Advisor
Vacant
Provides training and guidance in education matters.
Administrator
Jacquelyn Kunz
Responsible for administration tasks and social media outreach.
Orientation Assistants
SVP Sudan is also informally supported by a number of young Sudanese who generously assist in orientation and social activities.
SVP Sudan receives the generous patronage of the El Nefeidi Charitable Trust.